There are plenty of family friendly activities all around Lake Tawakoni. Lake Tawakoni State Park is a great place to start and even camp.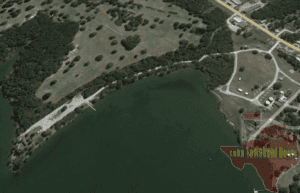 The West Tawakoni City Park was created with family-oriented activities and fun in mind. You can picnic, go fishing or simply relax.
There is a special memorial to all our Veterans in the front of park. Stop by and see the Veteran memorial in honor of those that have given so much.
There is also beach area, boat launch, fish cleaning area and clean restrooms.
For more information, please call the city at 903-447-2285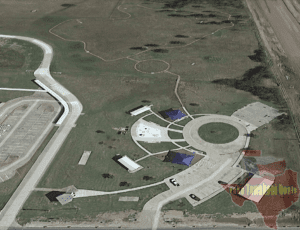 The Quinlan Community Park came alive with a cooperative effort between QISD, the City of Quinlan and Economic Development Corporation.
The park is located beside Cannon Elementary at 315 Highway 34 South. Link above takes you to Google Maps.
There is a splash pad, two play structures, swings, nine hole disc golf course, basketball courses and pavilions.
You can get more information and rent pavilions here.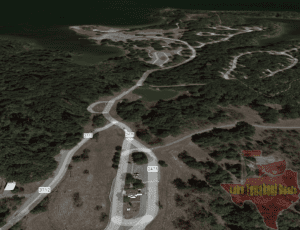 We love Lake Tawakoni State Park! It is a real gem even if it is smaller than most other State parks at 376 acres. It is quite and has wildlife abound. There is of course an entry fee.
You can launch your boat, fish (at time of writing this, no fishing license required in Texas parks), hike, go mountain-biking and more. There is camping and RV spaces too.
The four-lane boat ramp feathers an excellent fish cleaning station. In the past when the lake was low, this was the only good boat ramp open.
You can find more information at the official Texas State Parks site here.